Itahari: Before the formation of the historic local government some two and half years ago, Changlung cave of Terhathum was known just among locals.
The cave got provincial spotlight after local government allocated 1.2 million rupees of budget and ran promotion campaigns. Located at Chhathar Rural Municipallity-6, Sudap of Terhathum district, the 145-meter-long cave is named after Limbu indigenous language. Changlung comprises two words 'Chang' and 'Lung'. 'Chang' means cluster and 'Lung' is Limbu word of stone. It can be loosely translated as 'clustered-stone cave'. This cave is longest known cave in East Nepal.
Despite having beautiful location and unique attraction, the cave is still bereft of visitors, laments Santabir Limbu, the chair of the rural municipality. 'Changlung is receiving just around a dozen visitor on a daily bases', says Limbu also known by his literary name Santosh Tigela. He adds, 'we need more and more visitors. For that to happen, we are upgrading infrastructures and increasing publicity.' According to him, the rural municipality has approached provincial and federal government for its speedy infrastructural developments and promotion as national destination.
Changlung cave is an attraction in terms of nature, culture and adventure, says Manu Kattel, a local teacher. 'On natural front, this cave is situated in a beautiful surrounding. Chirping of birds and mid-hill flora and fauna are natural attraction of this cave', says Kattel, adding, 'Local elders still have fresh memories of tigers seen in the cave area'.
According to Kattel, devotees of indigenous Limbu communities frequent this temple during their festivals of Udhauli and Ubhauli at the temple situated at the bottom of this cave.
From an angle of adventure, caving in this cave is adventurous. Only 145 meter is discovered so far. Still, there are some avenues to go longer, says Tekraj Limbu, the ward chair of rural municipality and also the promoter of this cave since long. Under Limbu's leadership, a tower, stone-steps and platform for visitors are constructed in this cave area.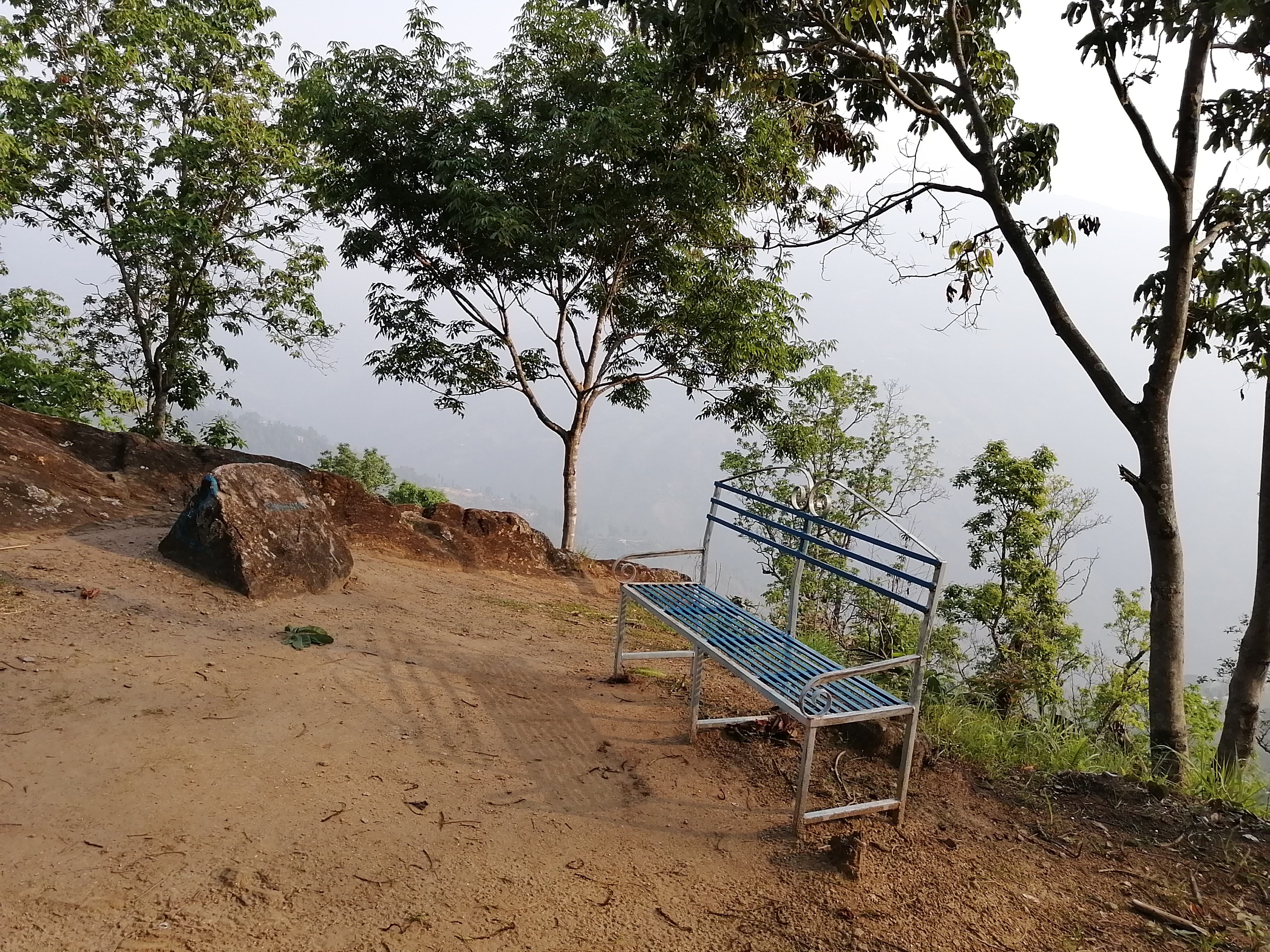 'We are making a statue of tiger on the top stone of this cave', informs Limbu,'works on advanced railing, selfie points and picnic spots are also going on smoothly.'
Way to reach Changlung cave
Located in between two neighboring districts of Dhankuta and Panchthar, Changlung cave can be reached in motorable roads. It is situated at some 14-kilometer-long drive from Sindhuwa Bazar, a Bazar in the Koshi Highway of East Nepal. It can be also reached within 4-hour trek from Myanglung, the district headquarters of Terhathum.