Itahari: Dharan Sub-metropolitan city is afoot to host second edition of East Tourism Mart starting from tomorrow. The three-day-long mega tourism fair, to be held at Siddinewa Parishad building of Dharan-6, will have 60 tourism stalls including district stall from all 14 districts of Province One, says organizer.
First hosted from 7-9 June, 2018 in Dharan, the mart is scheduled event of the tourism calendar of Nepal Tourism Board. 'Tourism journalist, tourism entrepreneurs and other tourism professionals from Bhutan, India and Nepal will be participating in the event', says chairman of East Tourism Mart 2019 Bhabish Shrestha. He adds, '11 delegates from Bhutan and 100 delegates from India are finalized and some are arriving today.'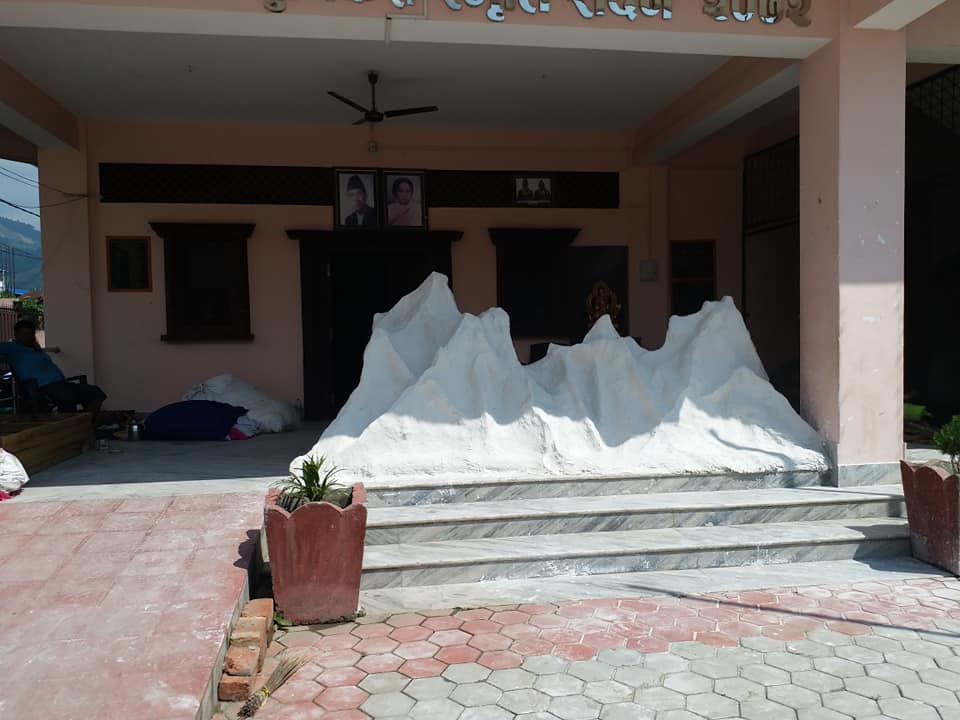 There will be a total of around 250 tourism delegates to be participated in the mart, informs treasurer of East Tourism Mart Basudev Baral. According to the organizer, all delegates will be accommodated at tourist-class hotels of Dharan, Bhedetar, Itahari and Biratnagar.
The mart, with an approximate budget of 4.6 million Nepalese rupees, will have mainly three objects, says Baral. 'To promote the tourism treasures of nature, culture and adventure of province one, to make a B2B (business to business) tourism partnership and to share the global, regional, national and local tourism trends are our crystal clear objectives of this mart', informs elated Baral.
The event jointly organized by Nepal Tourism Board, Dharan Sub-Metropolitan City and other private tourism players of Province One will help grow the tourism sensation in East Nepal, says Kishor Thulung, the vice-coordinator of Dharan Tourism Development Committee.
'Province One is decorated with world-class peaks of Everest and other 13 eight-thousander, world's deepest valley of Barun, South Asia's bird gallery of Koshi Tappu, top rafting rivers of Sunkoshi, Tamor and Arun and lots more . But, which we are unable to promote and sell them ', says Thulung, also the popular Nepalese singer. He adds, 'tourism mart like this can be a booster for such tourism treasures of our province.'